Overview
NUTRIPRO helps in breakdown of plant carbohydrates, sugars & Non Sugar Polysaccharides (NSP) and make it available for the body.

Produces large amount of beneficial bacteria in a short time of period and inhibits pathogenic bacteria.

Minimizes the protein solubilisation and there by increases animal growth, health and performance.

Increases milk production in dairy ruminants by breaking down plant sugars and helps for the synthesis of milk sugars.

Gives pleasant flavor, aroma and taste to the milk and milk products.
Contents / Concentration
Probiotics blend of Lactobacillus strains in a nutritive base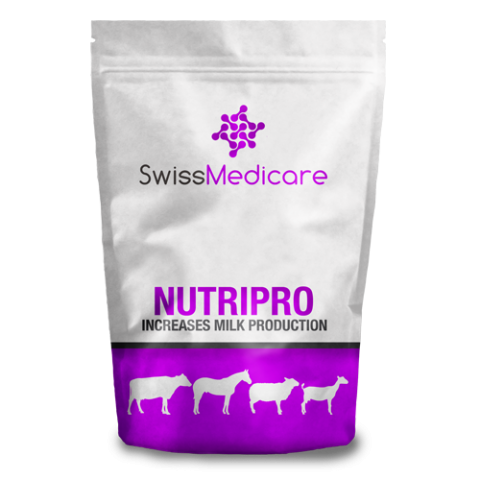 100gms / 100kgs chopped green grass or Green fodder or silage crops or 10gms / Quintal Green Grass or Green fodder or Silage crops.
Soak 100gms in 1 -2 liters or 10gms in 500ml of water & Spray or sprikle over chopped Green grass or Green fodder or Silage crops